Top 5 Dating Sites For Seniors
There are myths about dating that are now being busted by technology. For example, there are popular clichés and beliefs that once you're single at the age of 50, you are destined for a future of loneliness.
There is also the (erroneous) conviction that once you reach this period of life, sex loses importance.
Well, not only are seniors more active than ever in the search for a soul mate, but they are turning to technology to find love. Who said dating sites and apps are only suitable for those in their 30s or so?
Senior audiences are now more comfortable on the web than they were a few years ago. Today, dating sites and apps for over 50s are emerging. And we are here to help you discover them. In no particular order of popularity, here is a review of the 5 best dating sites for seniors over 50.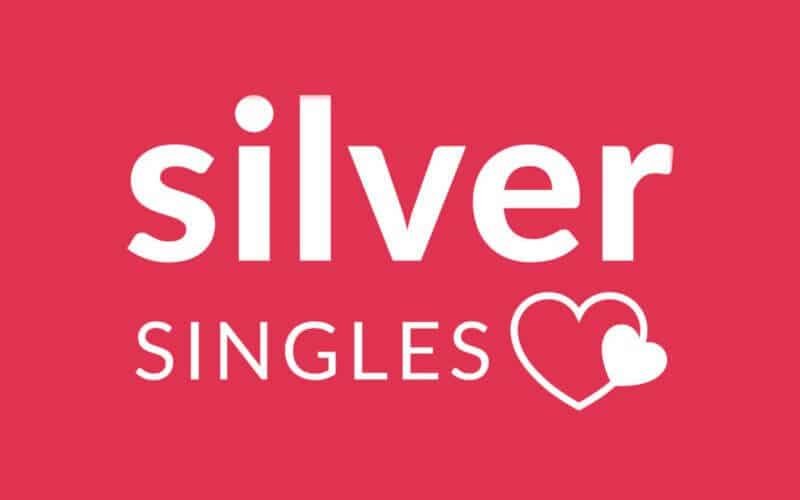 One of the most popular and accredited dating sites for seniors over 50 is Silversingles.com. The site is aimed at an audience of users who are over 50 years of age and are English-speaking.
Above 50, there is no age limit for enrolling. Upon activation of your account, the portal requires the declaration of one's gender (man or woman).
Also, you'll have to declare what you're looking for since the portal is open to heterosexuals and homosexuals, without any discrimination. With these, the system will be able to provide the first list of potential interests.
The portal also provides the opportunity to undergo an online test to identify the essential characteristics of your soul mate.
The Silversingles.com dating site is free and you simply need to register for an account to access it. Some features, however, are paid for and you can choose the type of subscription to activate based on those available.
Premium membership on SilverSingles is $24.95 a month. Silver Singles is available both on Google Play and App Store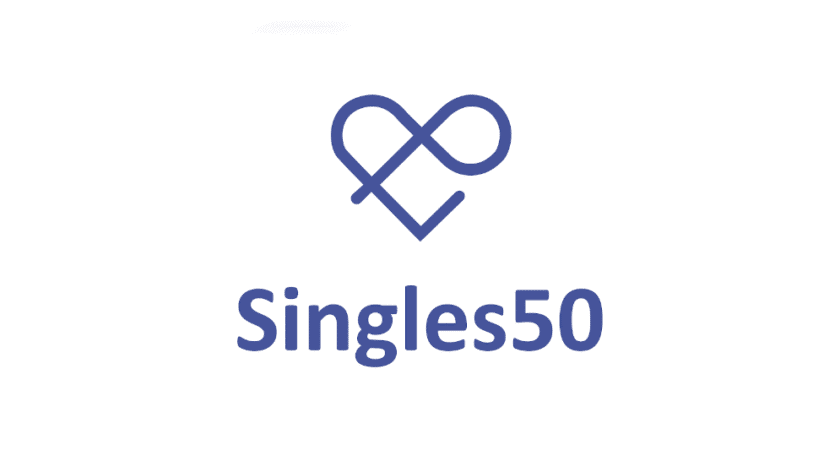 It is indeed very complicated to find love when you reach a certain age, but it is not impossible! Some sites like Singles50 are specially designed to help seniors find a healthy romantic relationship.
This dating site is perfect for connecting mature women and men. It has very good positive reviews and is positioned as a very good site to find love.
With a simple test, you will be able to come across a partner who is right for you and a lasting relationship.
As a male, you can look for a male or female; as a female, you can look for a female or male. The site is available as an online service via its website.
The site is categorized as high-end because the subscription fee to be part of this community is more expensive than on other platforms. The subscription fee for a single month will cost you $59.99. Singles50 is available in Google Play and App Store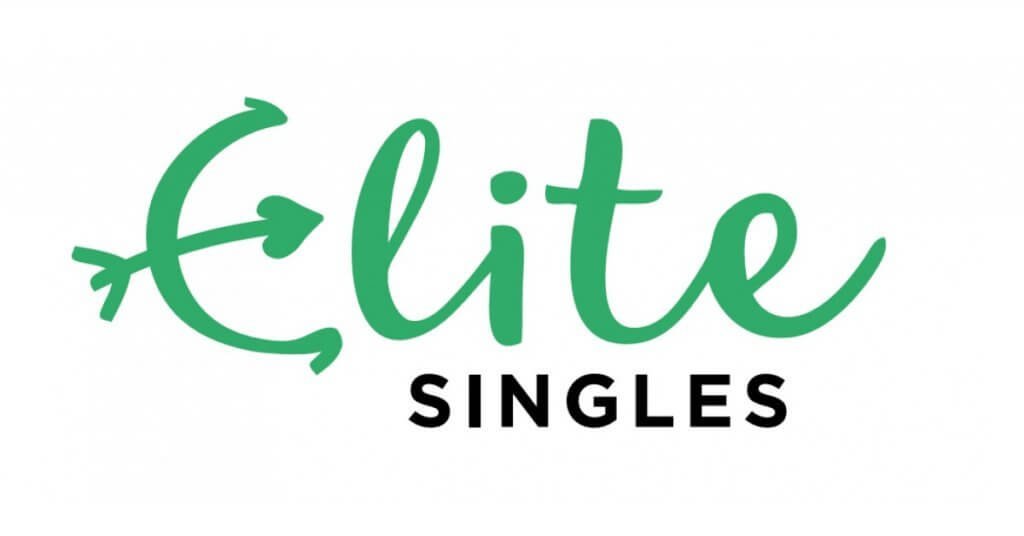 Elite Single is a major player in online dating. Recently, it launched a site specially dedicated to seniors. It aims to be a site where members are particularly demanding.
It doesn't focus on just physical looks; it also takes into account personal values, culture, or even financial income.
Elite Single Senior Dating is a dating site for singles over 50 years old looking for strong and lasting relationships. Membership on this site is paid for.
Elite Senior has many advantages. It has a matchmaking system. You have to declare your gender, the gender you're looking for, your level of education, the type of educational background in partners you are seeking, the physical appearance, and other criteria.
This is very useful if you want the algorithm to do the work for you and bring you down on the rare find. On this top-of-the-range site, you will be able to meet singles who have very specific requirements.
It will therefore be possible to come across a person who expects the same things as you. Here, the goal is to find someone who will be in perfect alchemy with you!
The lowest subscription fee at Elite Single is $31.9 per month. EliteSingle is available both on Google Play and App Store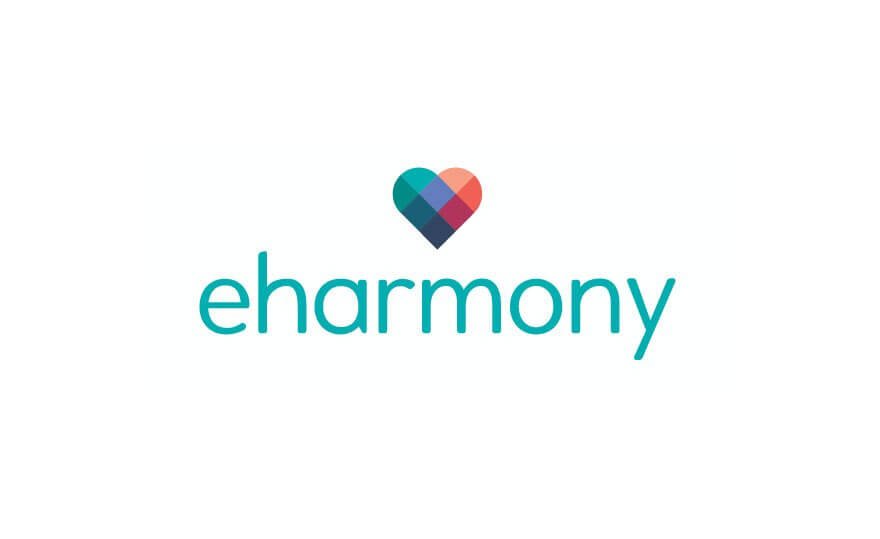 With a reassuring name, eHarmony is a platform dedicated to dating for over 50s. Registering is easy and free, just enter your data and indicate if you are male or female.
There are also several subscription plans with additional functions such as having direct messages and replies from the person you are interested in. A one-month premium membership costs $35.9 at eHarmony.
Based on your interests, the portal suggests a list of people who could be similar to you. The interface is simple and attractive, both during registration and when browsing the various profiles proposed by the app. eHarmony is available both on Google Play and App Store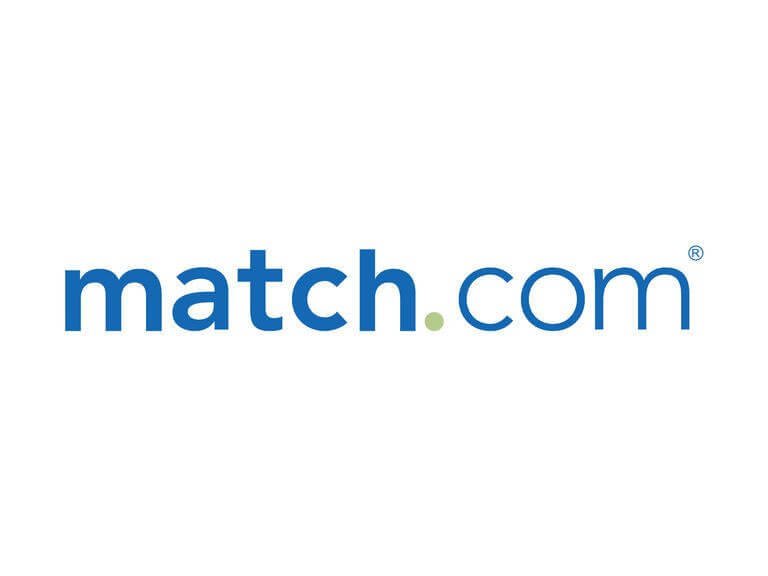 Match is a more generic dating site, suitable not only for over 50s but also for younger people. The site works in a really simple way. Once inside the portal, all have to do is rely on the skilled hands of a tutor, who is nothing more than artificial intelligence.
After asking you a series of questions, such as age, interests, and what you are looking for in a partner, it will provide you with a list of people with whom you can start a love relationship.
The site also shows you the events near you where you can meet with your new partner. The Match site is free, but to access some functions, you have to subscribe to a subscription plan. The freemium style however is a classic in the world of dating apps.
However, the standard subscription at Match is $35.99 for one month. Match is available both on Google Play and App Store
Conclusion
Senior dating sites are a great way to meet people and find love even after 50. See it as an opportunity to discover new people, to seduce again, and also, to let yourself be seduced. Let yourself go out of your comfort zone, the senior singles out there are so benevolent that confidence can quickly be established.
However, do not forget that for all dating sites, the competition can be stiff due to the number of singles present on the site. It will therefore be necessary to put effort into it.