How to Use MAME For Playing Arcade Games On Your Windows PC
You want to play arcade games on your computer? It is difficult for the average Joe to get started with MAME. There's a lot to know. What are the best places to store your game files? What commands are you using? How can you get your joystick to work? This is a quick guide for people who just want to get started with MAME for Windows.
Extract the files. When asked for a directory, specify the folder where you want to extract files. This example uses C.mame.
To use MAME, you will need to download roms. Although you can find roms for most arcade games, it might not be possible to legally use all of them. You can always find legal ROMS , just like we did.
MAME Roms are downloaded in ZIP format. They are not necessary to be extracted. You can leave them unzipped and place in the " " folder.
Open a DOS command prompt. To do this, click " start" >" Run", and then type " CM".
To go to the root directory, type " Cd".
To go to the C.mame folder, type " CD mame".
To start mame, type mame followed by a space and then the game file that you wish to use.
You must use the -joystick button if you have a joystick/gamepad that you want to use.
Example: Mame James -joystick
The game rom should now run.
What is MAME?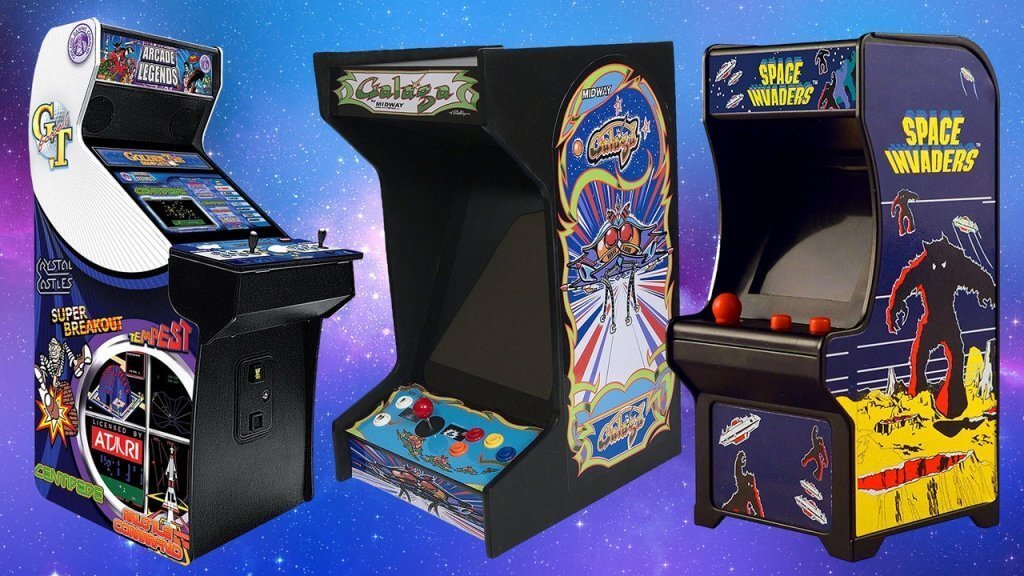 MAME (Multiple Arcade Machine Emulator) was designed to emulate arcade game systems in a software program. MAME was created for noble purposes. Software that mimics retro games' hardware was designed by the developers to help gamers preserve their history and keep classic games from falling into obsolescence.
Currently, anyone can download and install MAME to their computer. Each update improves the accuracy of MAME. MAME allows you to play over 8000 retro games that are difficult or impossible for other emulators. MAME has the undisputed advantage of allowing you to play classic games from different systems without having to install multiple emulators. This allows you to save valuable space on your hard disk.
Don't Miss : 13 Best whiteboard animation software for 2021