Picrew me – Picrew Maker, How to make Picrew
Picrew is an avatarmaker website that uses layered paper dolls. It was originally developed by two employees of TetraChroma Inc in July 2017. It was officially released December 2018.
The website's interface and concept are similar to those of earlier avatar editors like the Nintendo Mii or WeeMee. They also reflect the long history of digital paper doll games like the Kisekae Set System.
Picrew is a popular tool for creating avatars outside Japan. It has a simple interface and allows users to create their own illustrations using a picrew creator.
Picrew has some limitations in its terms and conditions of use. These include the prohibition of redistributing images created using Picrew's image makers.
What is Picrew ?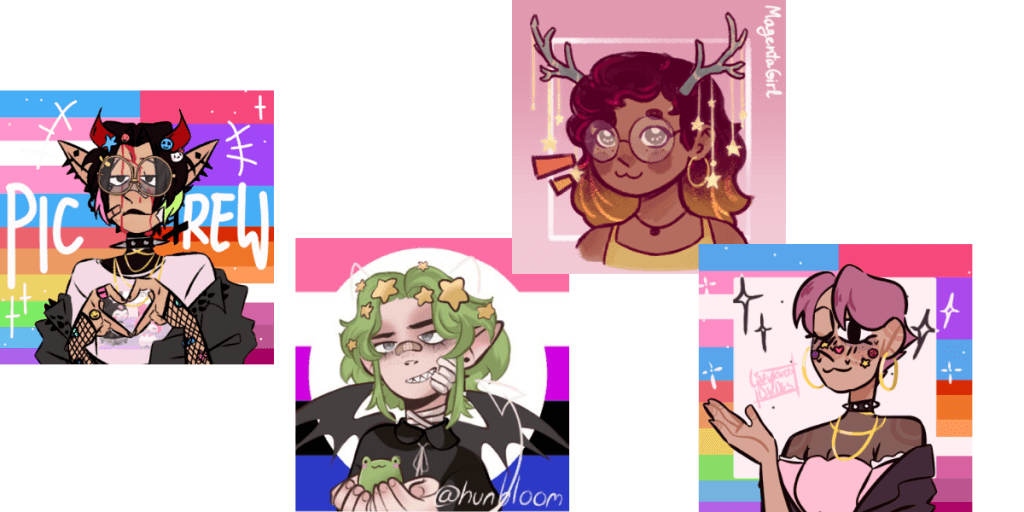 Picrew is an online avatar maker, which allows artists to submit their own presets, so other users can create their own avatars based on the attributes and designs submitted by the artist.
Picrew is a Japanese website made by the company Tetrachrome, Inc. The front page of the site shows a selection of brand new images made by other users, popular images and designs and recently added avatars.
After one of those presets is chosen, the user can select a number of options to change the style and color of the avatar (eyes, hair, nose, etc.) and design their character. After the character is completed, the user can share their creation on other social media platforms like Twitter & F.B alongside a link so that other people can create their own.
Picrew Maker
Picrew maker is a paper doll-style avatar maker website. It is an image maker and the potential for users to contribute their own avatar maker illustrations through a picrew creator.
Picrew is an image maker platform where you can "make an image maker with your own illustrations" and "play with the image maker you made".
With the image maker created by the creator, you can combine your favorite items to create images and characters.
There's a lot of customization, so if you ever see the color (paintbrush) or move (arrows) tool, feel free to mess around! It's how you get mouths with lips, thicker eyebrows, etc.
Any nonprofit use is allowed. This includes:
Avatar/icons (youtube, twitch, discord, whereever. Even if your channel is monetized, it's fine, really!)
Placeholders (if you're using them on a personal project, or for roleplay)
Memes, compilations, edits, servers
As long as you're literally not selling the image or claiming it as your own, you're fine.
How to make Picrew
1. Start your browser on your desktop or phone and go to Picrew.me.
2. You have the option to choose English or in Japanese.
3. Scroll down to select an avatar you wish to personalize.
4 You have the ability to change any part of your face including eyebrows, eye shape, lips, and eyes. Next, choose your hairstyle, skin tone, clothing, and accessories.
5. After you have finished customizing your avatar tap Complete.
6. Next select Image Download to save it to your device.
How to upload your Picrew avatar to make a TikTok video
1. After you have created your avatar, open TikTok on your smartphone and choose the Plus symbol.
2 Record your video. Release the record button, and then tap the Effects Icon.
3. Look for the icon with the sun and download arrow in the Trending tab. This is the green screen background.
4 Select the Picrew image that you want to use. You can adjust the image as necessary.
5 Record again and tap the red checkmark icon when you're done.
6 Add sounds, effects, or text. Tap Next.
7. You can also add #picrew to the screen next to your video so that anyone looking for them can see it.
8. Once you are ready, tap . That's all!