The Best TV Shows Based on Pirates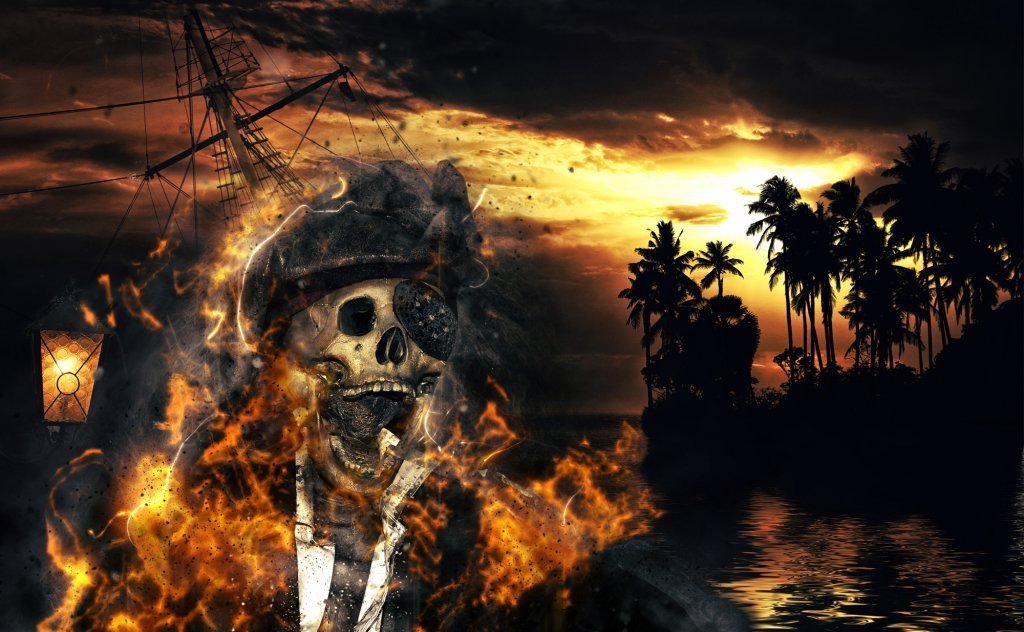 With such a rich selection of streaming sites and television on demand, producers and writers have to be creative regarding their shows.

There's Netflix and Amazon, two of the most popular, but HBO Max, Peacock TV, Apple TV Plus and a whole host more ensure you're covered whatever your tastes. We've seen hit shows set in the Viking era, the roaring twenties and even the near future. With such diversity, writers have been creative, with shows like Stranger Things delivering utterly unique concepts and themes. It's been a huge hit on Netflix, bringing eighties culture back to life.

One rather obvious area for shows that hasn't been overly exposed is that of pirates. The golden age of piracy gives directors so much to play with, but since the Pirates of the Caribbean films, few have chosen to approach the era for their shows. It's strange because, on other digital media, pirating is a huge success. The Assassin's Creed game Black Flag is regarded as one of the finest in the series, and pirates can be found across many games. There are pirate-themed games among the online slots on Gala Spins, including Pirates Plenty Megaways and Pirate Pays. They lean heavily on the imagery of treasure, the high seas and loot, all of which make great themes for a TV show. Sea of Thieves is another which borrows those stereotypical pirate images and packages them as an engaging game.

That's about it for pirate fans, though; video games and the odd TV show. However, when a TV series does feature the pirate backdrop, it tends to be a success. With that in mind, we've pulled together three fantastic pirate shows to keep fans of walking the plank and buried treasure happy until a major network realizes the untapped potential in the genre.
Our Flag Means Death (HBO)

Our Flag Means Death isn't a classic take on piracy but a tongue-in-cheek comedy that hits the sweet spot. It's not a spoof or slapstick, but it features clever humor that makes it instantly enjoyable. It's only run for a single season so far, but the adventures of The Gentleman Pirate, Stede Bonnet, will be seen for at least one more series, according to Hollywood Reporter. The character is a real person from history; born into a wealthy family, he decided he wished to be a pirate in 1716. In the hit HBO show, the joke is primarily around his unsuitability for the cutthroat world of piracy.
Black Sails (Starz)

Starring Hannah New and Toby Stephens, Black Sails pitches itself as a prequel to the events of the classic Robert Louis Stevenson novel Treasure Island. Running for four seasons, it follows Captain Flint (Stephens) as he fights for the survival of New Providence Island, a debauched paradise populated by pirates, thieves and fortune seekers. Sadly, it was brought to a close after four seasons in 2016, but it is well worth finding if you missed it the first time.
The Lost Pirate Kingdom (Netflix)

The Lost Pirate Kingdom isn't a show as much as a docuseries, a mix of documentary and cinematic re-enactments. It's certainly engaging, as well as heavily informative, thanks to the narration by Derek Jacobi. It might not keep the fans of swashbuckling swordplay and engrossing plots happy, but it will quench a pirate thirst for those wanting to understand more about the period. It's six episodes long and principally portrays the rise and fall of the early-18th century pirate republic based in Nassau, Bahamas.